New CE: Pregnancy and Massage Advanced Practice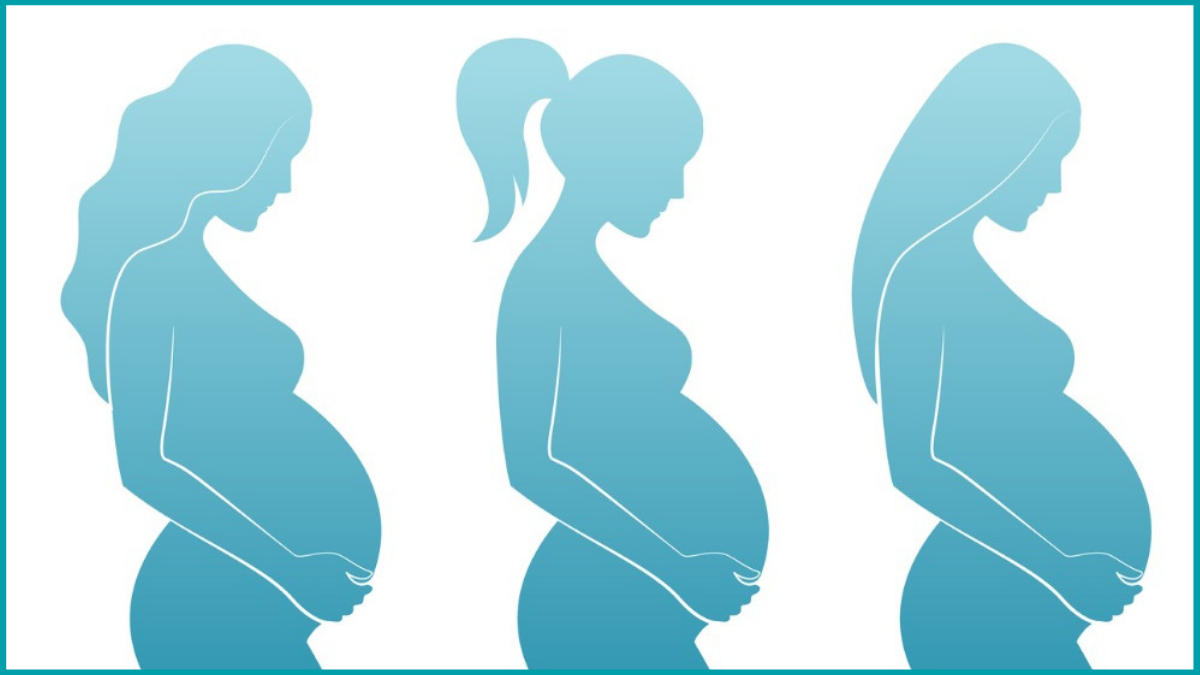 Pregnancy often brings life transitions and a new set of challenges. During this time, women experience anatomical, physiological and psychological changes.
Even with the need for increased awareness and a more in-depth understanding of pregnancy, there is an expansive body of research that supports massage therapy's many advantages during the prenatal, labor, and postpartum periods.
Knowing how massage therapy best benefits women who are pregnant – as well as the cautions and contraindications that will help guide every massage therapy session – is necessary for massage therapists who want to work with these clients. Get the skills and knowledge you need in our online pregnancy courses by expert and top massage educator, Susan Salvo.